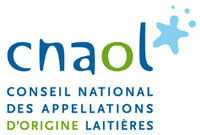 CNAOL is an association gathering all 50 types of cheese, butter and cream carrying a PDO label in France. CNAOL's mission is to represent and defend the interests of the 50 PDO dairy products in France and abroad, to promote the PDO logo and its values to consumers and institutional representatives, and to support the 50 PDO in their improvement process.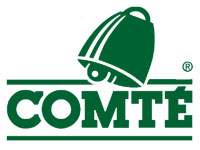 CIGC – The Inter-branch management committee of Comté was created in 1963:
firstly, to assure the consumers the respect of its expectations, in terms of preservation of environmental sustainability, non-industrial artisan processes, natural and authentic product quality;

on the other hand, to enable producers, cheese makers and ripening experts to carry out a sustainable economic activity which favours land management and landscape protection, in the Jura mountains, a particular difficult environment.

Daicon srls supports its customers offering products and services with high added value in the fields of IT consulting, strategic consulting, security and operations